Fabrics
Jacquards, Prints, Digital Prints, Sheers, Plain and Recycled Fabrics.
We have more than 1000 references in stock with immediate service.
Special finishings
Sanforised, Mercerised, Brushed, Resinated, Waterproof, Fireretardant, Outdoor, Antibacterial, Antiviral, Anti-slip…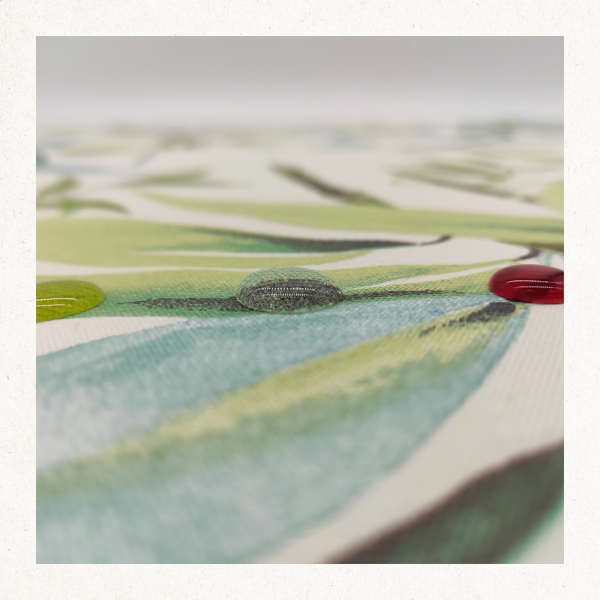 Customized Development
We offer you an integral "CUSTOM MADE" service that INCLUDES ALL THE PROCESS, from designing the fabric to ready-making the final product.
Our Design and Product Development team is at your service, attending to your requirements and creating your designs and proposals, both in Print and Jacquard.
Unique and exclusive spaces for your collection are achieved.
Licences
We hold several licences, such as Agatha Ruiz de la Prada international firm, for the manufacturing of upholstery and decorative fabrics worldwide.